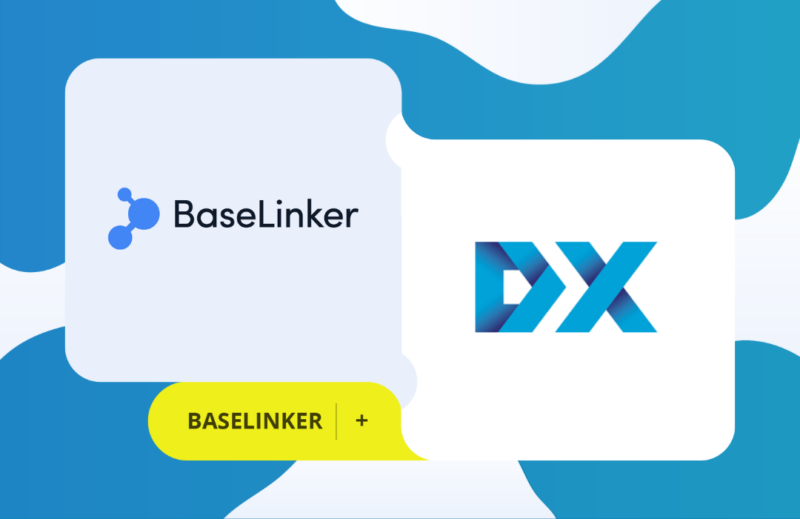 DX is a popular carrier in the UK and Ireland with over 45 years experience in handling parcel delivery. DX owns 88 depot points and delivers parcels of all sizes across Europe and other continents to both business and home addresses.
The integration between BaseLinker and DX allows you to quickly send DX shipments directly from the BaseLinker Order Manager. Simply connect the DX integration under Integrations → Couriers to be able to:
send parcels with a few clicks (individually or in bulk), as well as automatically using the automatic actions module,
automatically generate and print shipping labels,
easily obtain a tracking number to forward to your customer (the system can also automatically send the number to the marketplace and online shop),
use the courier's statuses to automate your actions (e.g. change the status of an order, send an email, etc.).
We encourage you to test the integration in practice.
Check also other modules available in our offer: BaseLinker integrations >>