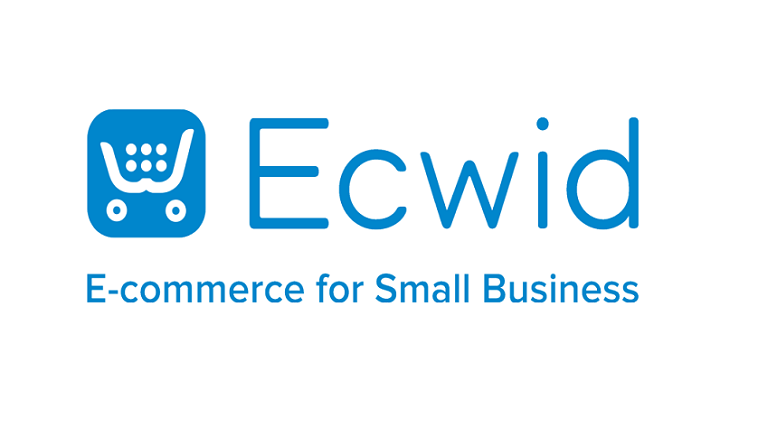 Our list of integrations has been expanded with a new store – Ecwid. It is one of the most popular store platforms in the world, allowing you to quickly launch online sales.
Thanks to BaseLinker Ecwid can now be easily integrated with the whole ecosystem of marketplaces and shipping companies supported in our panel.
How does the BaseLinker work with the Ecwid store?
A two-way order information exchange – BaseLinker allows orders to be downloaded from the Ecwid store to the Order Manager, as well as forwarding orders from the marketplace to the online store.
Orders from the store are downloaded to our system automatically every 10 minutes – they can also be downloaded on demand at any time using a dedicated button.
The Ecwid store may serve as a stock database when listing marketplace offers.
With this integration, you can also download and update the product database (prices and stock synchronization between BaseLinker and the store).
ECWID integration is now available in our panel in section Integrations → Online stores. In the module, you will find instructions for connecting a store.
Feel free to test it and share your suggestions with our Technical Support 🙂