Zendesk is a multi-level customer service tool that allows for comprehensive customer service support in your company.
Integration with Zendesk allows you to view orders associated with a given e-mail address and conveniently go to the order card directly in the BaseLinker panel.
How does the application work and what does it give?
Zendesk integration allows you to view a list of orders related to an address sender's e-mail from BaseLinker, directly in the Zendesk panel in the side menu.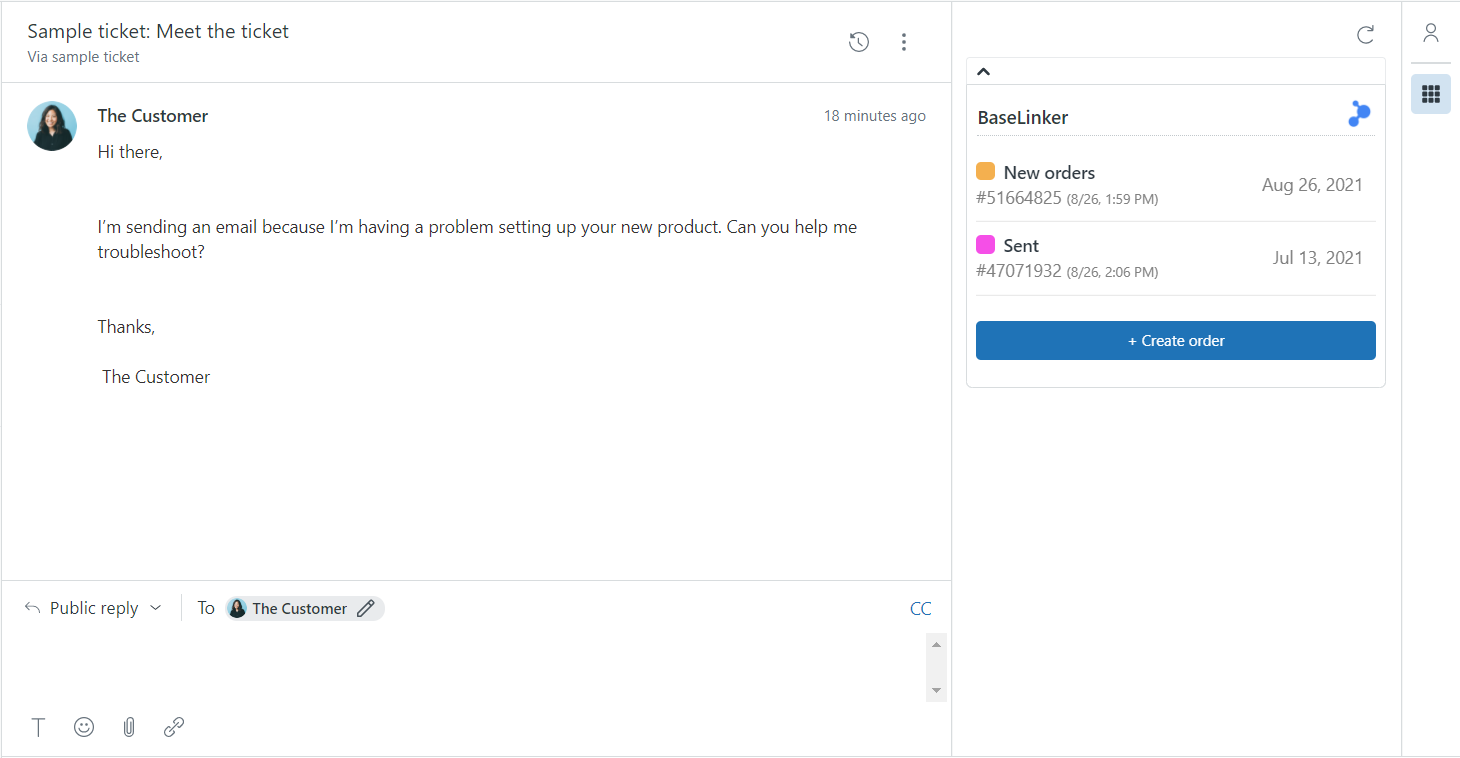 With BaseLinker – Freshdesk integration, you can:
view the list of customer's orders simultaneously with the view of his e-mail messages,
go from Zendesk to the order page in BaseLinker with one click,
create a new order for your client without having to switch browser tabs.
How do I integrate a Zendesk account?
To integrate Zendesk with BaseLinker, follow these steps:
Go to the Integrations → Zendesk tab
Select the Activate Integration button and download the add-on for Zendesk
You will be taken to the Zendesk app marketplace. Install the BaseLinker application.
First, select your Zendesk account where you will install the BaseLinker integration.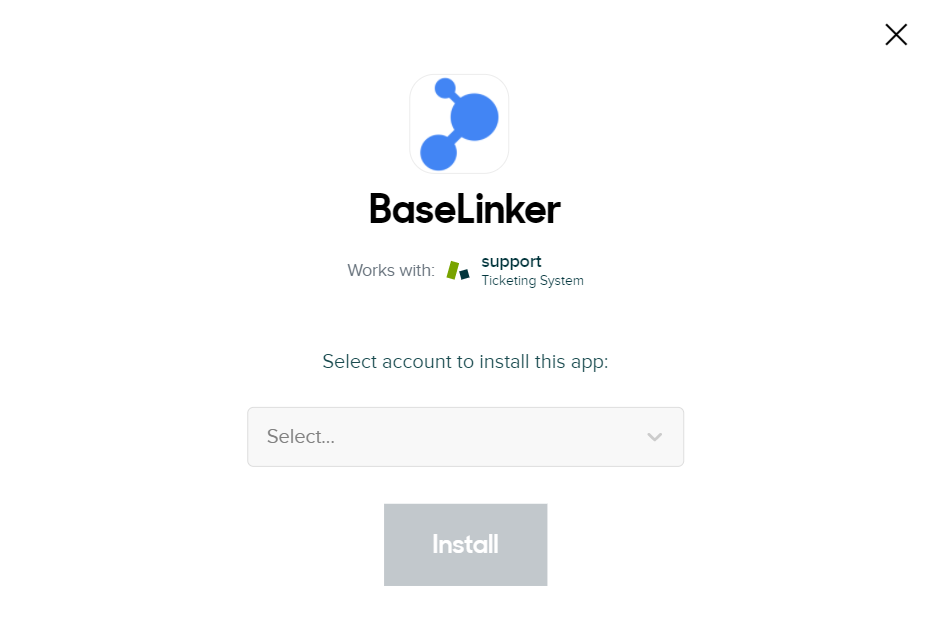 In the newly opened window, paste your individual API token to complete the plugin installation process. Your token is available in BaseLinker in the Account → My Account → API tab.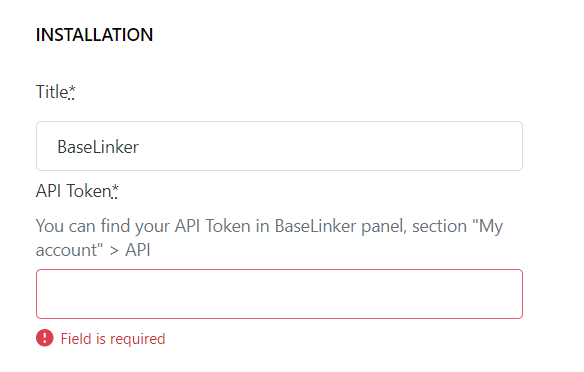 BaseLinker integration in the Zendesk panel can be found by going to the left menu Administration → Applications → Manage → BaseLinker.
From there, you can also go to the integration settings, or disable or remove it from your Zendesk space.