The Gmail addon will increase your productivity in unimaginable ways!
Now, thanks to integration, information about orders related to the recipient of the e-mail, will appear directly in Gmail (also in mobile app!). You can find the necessary information quickly and efficiently.
Try it today, it's free and really easy!
How to link Gmail account
Go to Integrations → Gmail 
Select Download Gmail add-on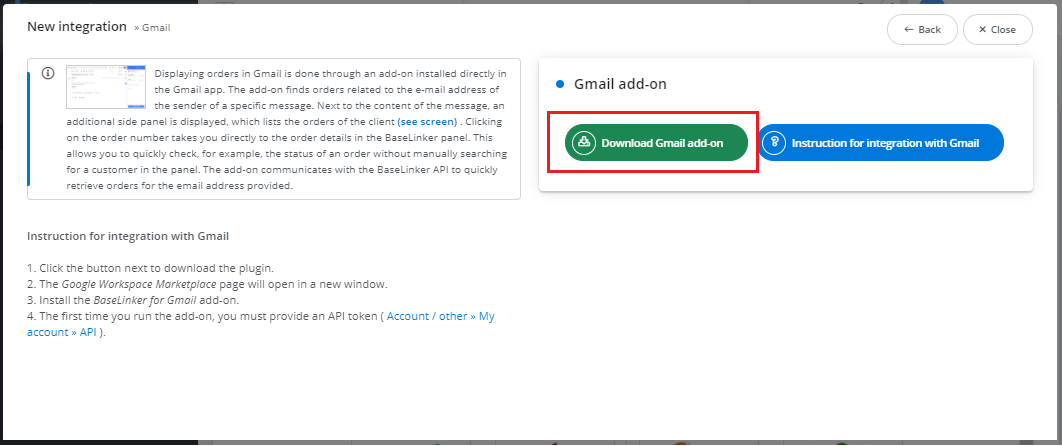 Find and install BaseLinker for Gmail (make sure you are logged into your Gmail account)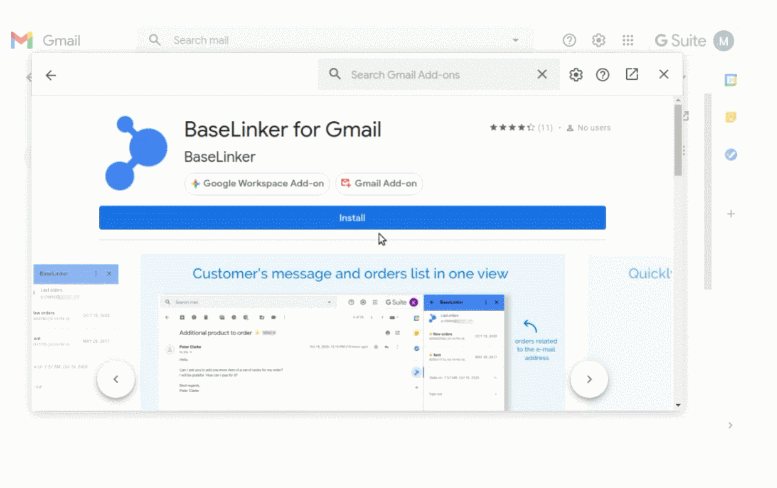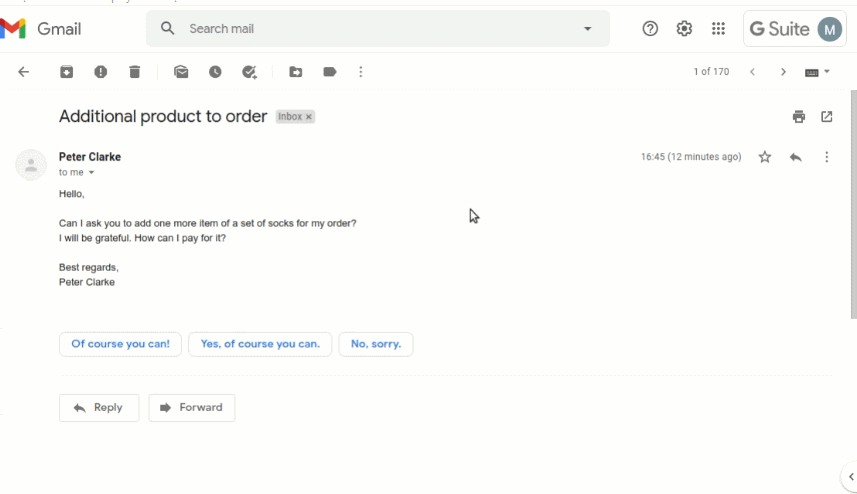 Enter the BaseLinker API Token on the first use. You will find it in the My Account  →  API section (BaseLinker panel)

Device compatibility 
You can use this application on desktop and mobile 🙂