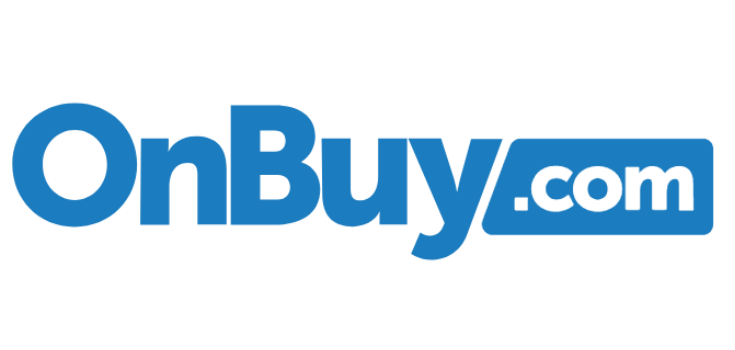 OnBuy is one of the fastest-growing marketplace in the UK. It quickly gained more than 11,000 retailers, hosting over 36 million products on the platform. From now on, BaseLinker users can grow their business with this marketplace thanks to the newest OnBuy x BaseLinker integration.
One of the biggest advantages of OnBuy is the vast range of products offered by retailers. Customers can choose from 17 categories (health, beauty, electronics, home, garden, video games and many more). To easily manage online sales from OnBuy, BaseLinker team developed two-way integration, which means it supports both listing and offer synchronization, as well as downloading orders from the marketplace and handling them in the BaseLinker panel.
What additional features does this integration offer?
Fast offers listing based on products from the warehouse,
Synchronizing stock and prices in marketplace offers according to your warehouse,
Linking order statuses – a change of order status in BaseLinker will change the status in the marketplace,
Forwarding orders to your online store or ERP system,
Forwarding shipping numbers to OnBuy from BaseLinker panel,
Issuing invoices and receipts.
OnBuy integration is now available in the BaseLinker panel in the section Integrations → Marketplace.
Integration with OnBuy can make it easier to start on this sales platform – we encourage you to try out its possibilities.