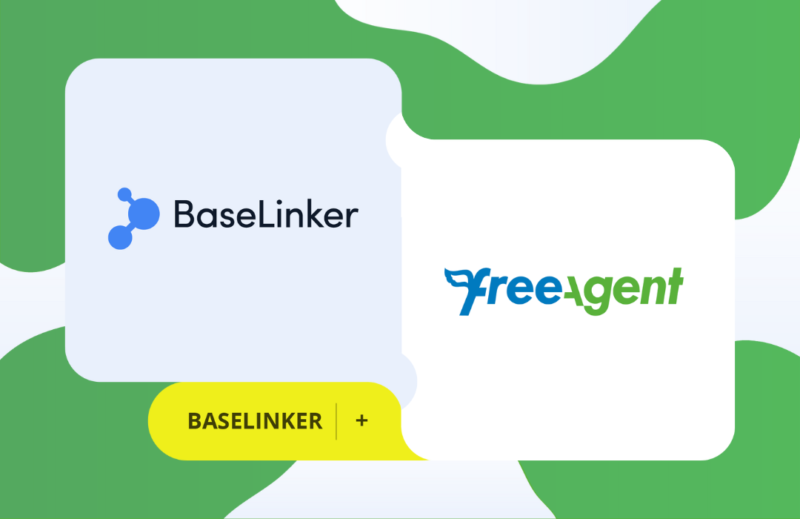 FreeAgent is an accounting software used by over 150,000 small businesses in the United Kingdom. Integration between BaseLinker Order Manager and FreeAgent allows all invoices issued in our system to be forwarded to the accounting platform at any time.
Learn about selected features of the BaseLinker – FreeAgent integration:
export invoices (either automatically when you create a document or in bulk)
indicate which numbering series should be skipped during export
download a PDF of the invoice for printing or mailing to the customer
forward invoices in PDF directly to the marketplace platform
The new integration is available in the BaseLinker panel in the Integrations → Accounting section. We encourage you to test it in practice.