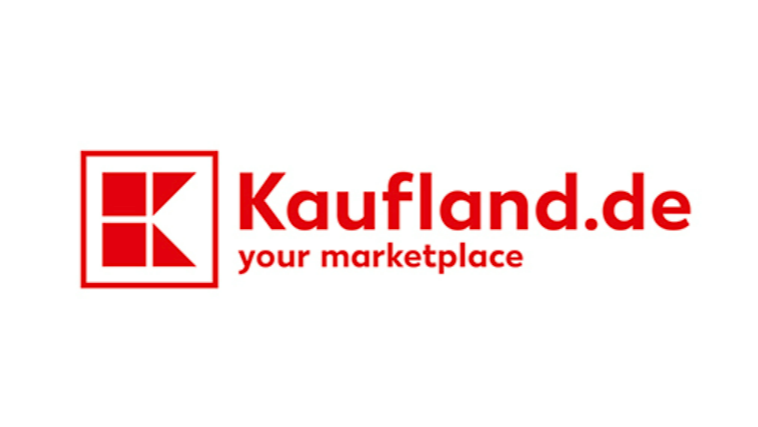 Kaufland.de marketplace is one of the largest and fastest growing sales websites in Germany (monthly online traffic of about 32 million users). It is part of the Kaufland brand, including a network of stationary stores in 8 countries.
Kaufland.de marketplace can be an appealing sales channel for users of our system who are considering expansion into the German market. Listing offers and managing orders will be facilitated by two-way integration, available in our panel.
BaseLinker integration with Kaufland.de provides a number of benefits for retailers:
fast offers listing in the marketplace based on products from the warehouse,
synchronizing quantities and prices on Kaufland.de in accordance to data in your warehouse,
downloading orders from Kaufland.de to BaseLinker panel in order to automate their processing,
forwarding orders to online store,
automatic transfer of order status from our system to Kaufland.de,
forwarding shipping numbers to Kaufland.de from BaseLinker panel,
forwarding invoices from our system to the marketplace.
Integration with Kaufland can make it easier to get a start on this sales platform – we encourage you to try out its possibilities.