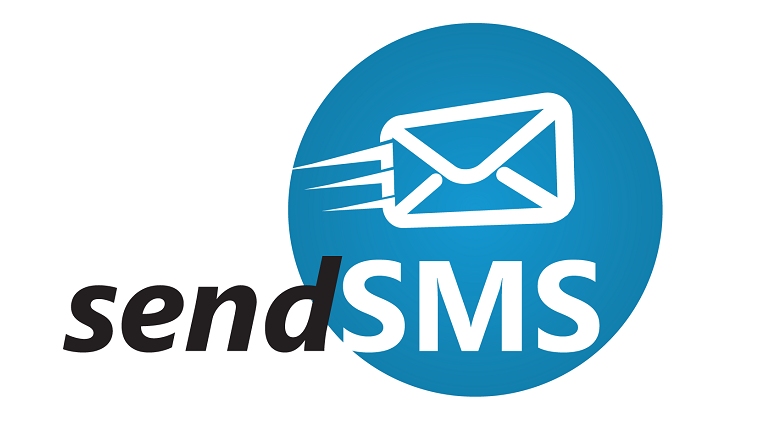 Integration with SendSMS has been added to the BaseLinker panel. It's a Romanian company specializing in SMS marketing which has been helping merchants to keep in touch with their clients for over 13 years. SendSMS works globally – it offers its services in 150+ countries, leveraging 700+ cellular networks, which makes BaseLinker users able to use the company's services wherever they operate.
Thanks to the SendSMS integration our system's users can send mass text messages with information on the order status, discounts, requests for opinions and more. The messages can be sent in two ways: manually, which requires a message to be written in the message section of the order form or automatically. When sending messages automatically they have to be defined using a template, then set to automatic sending. It can also be defined when the message is automatically sent (e.g. after receiving a payment).
BaseLinker clients who want to use the SendSMS module, will also receive a special offer:
100 free messages;
Preferential price without quantitative thresholds (after using up the 100 free messages);
Special price for the implementation of the sender's ID;
Dedicated Account Manager for cooperation with BaseLinker;
Free 24/7 email support in English;
Phone support from 9 AM to 5 PM on working days (in English and Romanian).
To use the new integration, just register to SendSMS service, then connect the module in the BaseLinker panel in Integrations → Others → SendSMS.